In a few words
Our Company helps students and administrators
better communicate and manage their campus activities.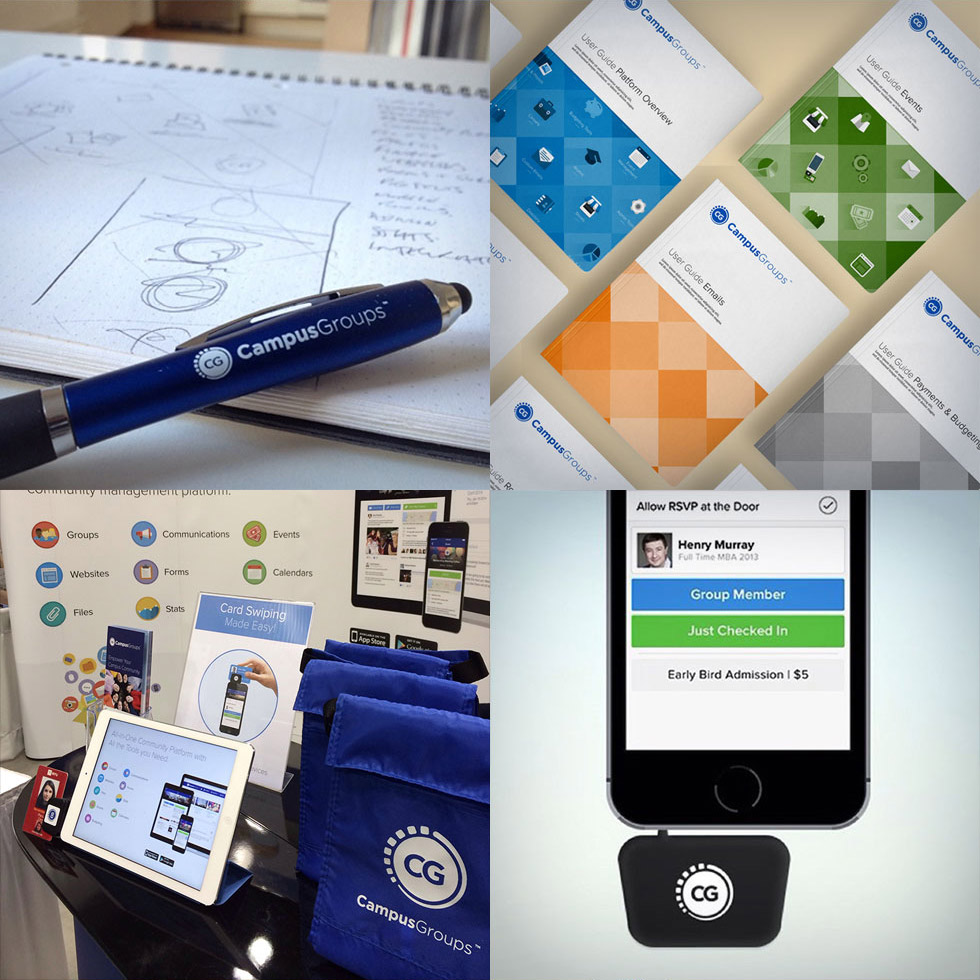 Our Values
The CampusGroups team has a service-oriented mindset. We care about helping our users more than anything else.
We are passionate about new technologies and innovation. We love to create solutions to make things easier for our users and to maximize opportunities for student involvement and leadership.
We created CampusGroups to simplify processes and centralize content and tools. We believe that this is the way to increasingly foster engagement and communication on campus.
Our Story
Yorick Ser, founder of Novalsys, launched CampusGroups in 2005, while he was an MBA student and club leader at NYU Stern School of Business.
Since then, our product has been implemented at a variety of MBA programs, colleges and universities around the world.