The team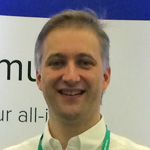 Yorick Ser
Founder & CEO
Yorick manages the CampusGroups team and also participates in developments and sales. Prior to launching CampusGroups, Yorick accumulated 10 years of experience in Web development, IT consulting and trading at large corporations such as JPMorgan, Accenture and AXA. Yorick earned a Nuclear Engineering Degree from Centrale Marseille (France) and his MBA from NYU Stern School of Business.
Claire Perulli
Campus Relations
Claire is a young professional, close to students needs. She has an Engineering Degree in Computer Science from the Engineering School of Polytech Nice-Sophia, and a Master of Business Administration from Nice College (France), Marketing & Management major. She has had professional experiences in computer science, marketing and communication. She uses all these skills in her daily work at CampusGroups: development, maintenance of the CampusGroups platform and also clients relationship management.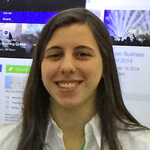 Laura Lafond
WEB DEVELOPER
Laura graduated from EPITA, a well known computer engineering school in Paris, France. She enjoys travelling and most recently spent time at Czech Technical University in Prague. Laura has had experience in managing students clubs and she knows how easy it can be when using the right tools. Laura is dedicated to helping students achieve successful outcomes, in the development of the CampusGroups platform.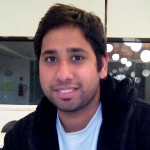 Nishant Kumar
Android Developer
Nishant has an Engineering Degree in Computer Science from Rajasthan, India, which he received in 2012 after studying in New Delhi. He has two and a half years of experience in Android development and excels in development and design of native Android mobile applications.
Outside of work, he likes to listen to music, further enhance his skills in programming and to learn more about UI/UX.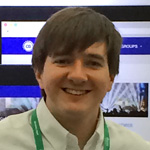 Richard Roberts
UI Designer
Richard is a graphic designer from the United Kingdom with experience in Birmingham and London before relocating to Paris, France. He worked in Central London for two and a half years at a web media company before joining CampusGroups in 2011.
Richard has a strong passion for all things creative and always looking into new ways to use design to communicate. Illustration also plays its part in what Richard pursues along with writing for his blog.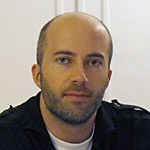 Erwann Ser
Web Designer
Erwann was the first designer of the CampusGroups graphic interface back in 2005. He is now partnering with Richard on all graphic design and integration aspects of CampusGroups
Erwann is passionate about design, Web standards and visual arts in general.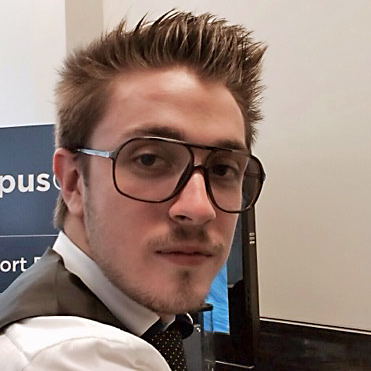 Mathieu Quilliec
WEB DEVELOPER
Mathieu is a young software engineer. He graduated at the age of 22 from Ingesup, a computer engineering school in Bordeaux, France, where he earned skills in web development, design and management.
Mathieu is dedicated to the maintenance and development of the CampusGroups platform. He is passionate about User eXperience and motorcycles.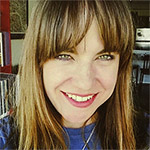 Stephanie Chandra
Digital Content &
Community Leader
Stephanie joined CampusGroups in July 2014 and is dedicated to helping administrators, students and officers maximize the unique opportunities exclusive to the evolving higher education experience.
She's excited to share best practices, behind the scenes stories and innovative ways CampusGroups tools benefit our campus partner communities.
Stephanie has worked from NYC, Paris and Austin, and enjoys writing music, volunteering and building websites.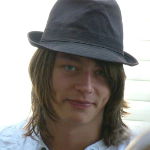 Albert Richard
WEB DEVELOPER
Albert just completed a Engineering Degree in Computer Science from École Centrale Marseille in France. With a 3 years experience leading his school's IT association, he is now proficient in a large panel of skills : from web development to server and network administration to server-side programming. Albert joined the team in May 2015 and is now working on improving the CampusGroups platform in terms of features, performance and security.
Albert is also particularly interested in new technologies and entrepreneurship and makes sure to stay informed on those topics while honing his programming skills.