What is CampusGroups?
The most extensive set of tools to help you manage your campus life.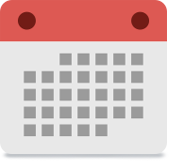 Centralized Events Calendar
View all the most up-to-date campus-wide events and easily find any event happening on campus. Filter events based on groups, group types, event types, topics, your registrations, and access any event registration page in one click. Seamlessly sync events from your Outlook, Google Calendar, iCal or any iOS calendar app. Learn more.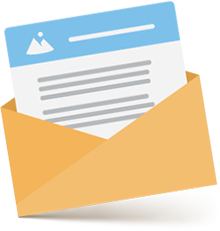 Powerful Communication
Simple, powerful communication tools are at your fingertips. Connect your school community in a private, secure and school-branded platform so that everyone on campus knows where to go to share, explore, search and stay informed. Read more.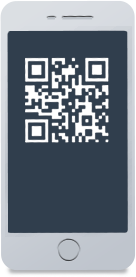 Attendance Tracking
Tracking attendance is a core feature CampusGroups offers to meet the unique identification and tracking needs of higher education institutions. Live attendance data is collected and uploaded to your CampusGroups account. View, monitor, analyze and access reports on your data in real time, at any time. Read more.
Student Engagement
Reporting and analytics help administrators create and oversee meaningful opportunities for students to get involved, connect and lead. Customizable features track student involvement and generate insightful reports that drive essential learning outcomes on campus. Reporting and analytics help administrators oversee the entire process and easily identify students who may need additional help and guidance. Read more.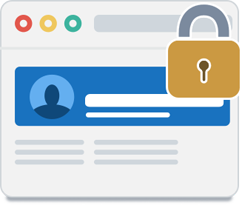 Student Portfolio and Privacy Settings
With a contemporary new design, your CampusGroups profile gives a comprehensive view of who you are to classmates, alumni, new contacts and potential business colleagues -- myriad potential networking connections. The beauty of CampusGroups' professionally-presented profiles is that they offer people an instant opportunity to connect with individuals when they see someone who stands out: you. These relationships make a world of difference when it comes to pursuing career paths. Read more.
See more benefits
Features
Check out just some of the amazing possibilities and features available on the CampusGroups platform.